This right here, ladies and gents, is the Night Blossom drink I had at Pandora: World of Avatar. It's my fist time having it and OH EM GEE, was it good and SUPER DUPER sweet. If you don't have a sweet tooth, this drink isn't for you.
What's inside?
Mixture of Limeade with Apple and Desert Pear flavors topped with Passion Fruit Boba Balls
This baby costs a $5.99 but if you want to go all the way out, the drink can cost $14.99. It comes with a souvenir cup (pictured above) and a glowing Unadelta Seed (gif below).
My hubby ordered the Mo'ara Margarita. This one is an alcoholic beverage. I don't have a picture to show you (just google it lol).
What's in the Mo'ara Margarita?
Sauza Conmemorativo Añejo Tequila with Strawberry and Blood Orange flavors topped with Strawberry Boba Balls
This one costs $9.25 and again, if you want the souvenir and Unadelta Seed, it will cost you a whopping $18.25! It's expensive…but that's Disney for ya!
Lastly, we also ordered the Pongu Lumpia. Ooh wee, boy was that good and VERY sweet as well. But I would definitely recommend this to everyone who loves sweet things and also LUMPIA lol. It's a dessert lumpia y'all ~
***No picture for that...sorry***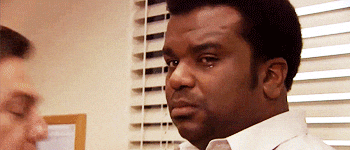 Anyways, if you visit Pandora, please try out their food, drinks and this place (Pongu Pongu). You'll def enjoy their exquisite meals and beverages 😛